Welcome!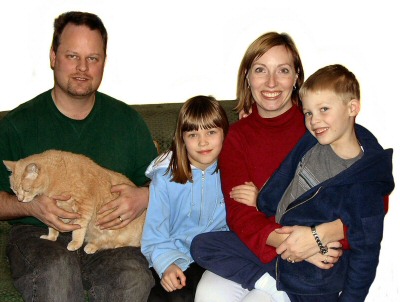 2014 Spring Quarter Notice: ABODE recommends an arrival or homestay start date of March 16, 2014 or later.
Dear homestay guest,
We enjoy bringing people of different cultures together in a challenging and rewarding experience. Living with American homestay hosts will help you improve your English skills and understand American culture.
We look forward to welcoming you soon!
--The staff at ABODE