Welcome!
ATTENTION ALL FALL QUARTER 2014 APPLICANTS: PLEASE CHECK WITH ABODE (by email) FIRST FOR AVAILABILITY, BEFORE APPLYING.
As our homestays will be full from our Summer short term programs,

please arrange for an arrival date of September 8 or later.



ATTENTION SHORELINE COMMUNITY COLLEGE FALL QUARTER 2014 APPLICANTS (June 30, 2014):
We regret to inform you that we are closed (not accepting) any more applications from Chinese speaking countries.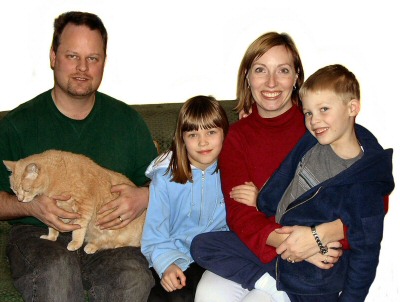 Dear homestay guest,

We enjoy bringing people of different cultures together in a challenging and rewarding experience. Living with American homestay hosts will help you improve your English skills and understand American culture.

We look forward to welcoming you soon!

--The staff at ABODE--