Welcome!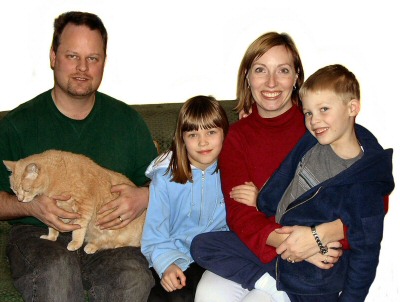 WE ARE STILL ACCEPTING APPLICATIONS FOR THE FALL QUARTER 2015 ON A CASE BY CASE BASIS ONLY. PLEASE CONTACT ABODE FIRST BEFORE SUBMITTING AN APPLICATION FOR THE FALL QUARTER 2015.

APPLICANTS, PLEASE NOTE:
Our homestays are full during the month of August through the beginning of September with short-stay students. If possible, we ask students to arrive 2 to 3 days before the first day of orientation, and not to arrive more than a week before the orientation starting date. If you must arrive earlier, please contact ABODE and please keep in mind that you should make plans to arrive AFTER September 8. Thank you for your understanding.
*********************************************************
Dear homestay guest,
We enjoy bringing people of different cultures together in a challenging and rewarding experience. Living with American homestay hosts will help you improve your English skills and understand American culture.
We look forward to welcoming you soon!
--The staff at ABODE